This photo dates back to circa March/April 2002. Not much to go by. Subject has apparently changed slightly in appearance. So approaching the character face-to-face a few times should help in clarification. He should not appear to be any wiser after even several altercations. Subject is not particularly bright, even though he is the host and main target. Eradicate quickly.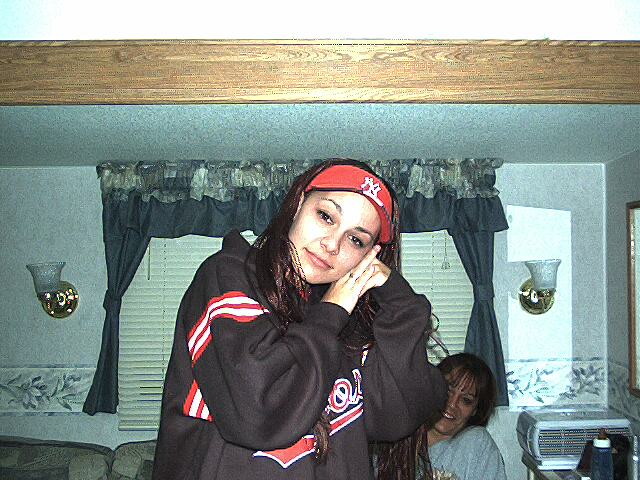 You may feel, at first, like sparing someone who looks this innocent. Looks can be deceiving. This one is dangerous, beware. Her name is Nikki. She bites. Hard.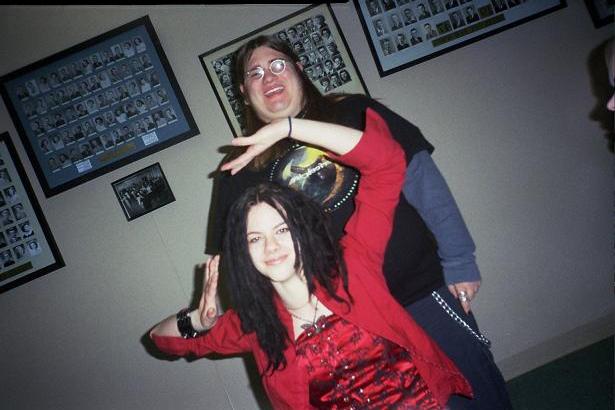 This young lady is a certifiable menace to society. She goes by the name of Shannon and she has an almost uncontrollably raging temper and zest for ripping apart the flesh of innocent bystanders and anyone who looks at her the wrong way. Set up and shoot from distance.